Start selling with influencers
Influencer-driven shopping platform built for SMEs to grow sales channels with influencers that drive recurring revenue.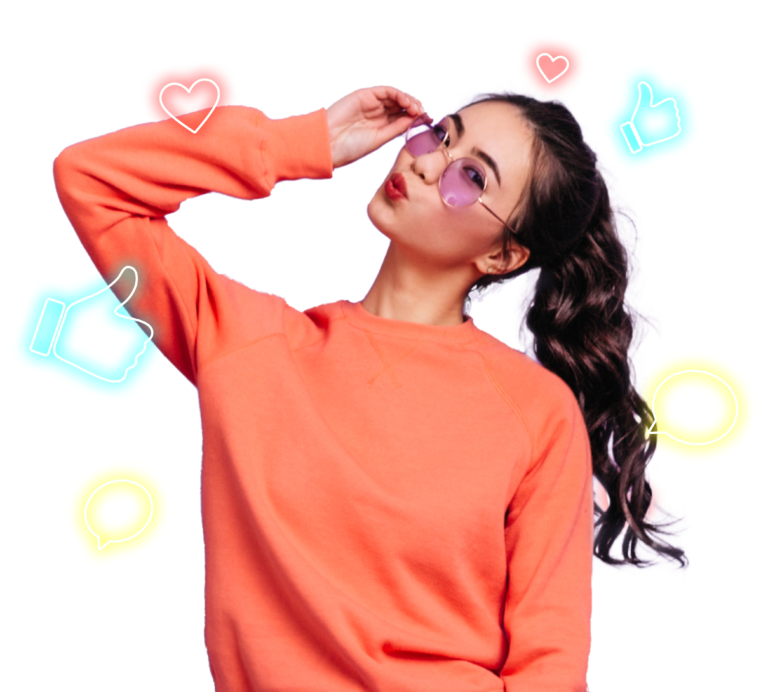 Tell better story with influencer and
treat your influencer like your brand
Build and grow your influencer
sales channel in one place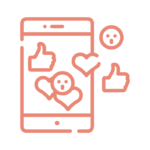 Built for e-commerce brands
Get access to over 1k nano-influencers to sell for you. Our influencers will select your products and promote them to their own social media account in return for sales commissions.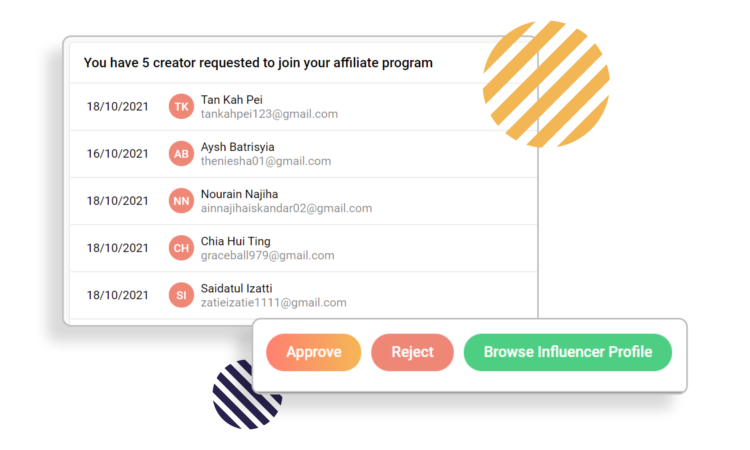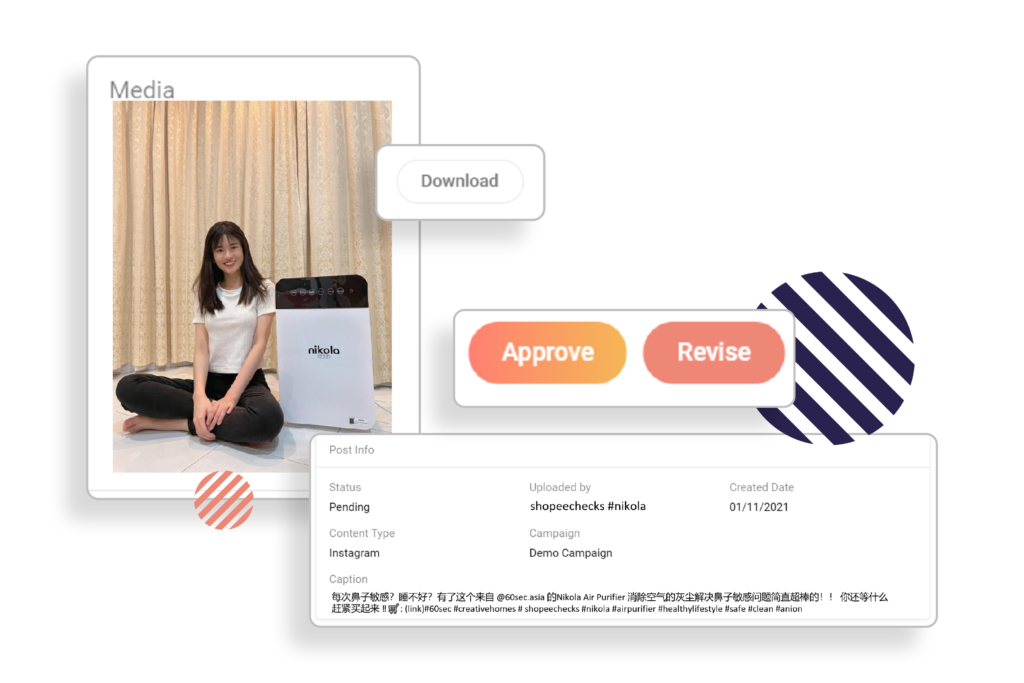 Send the product you like to promote and sell to our influencers. They will do un-boxing, product review, product promotion, and other marketing strategy to influencer their followers for sales conversion.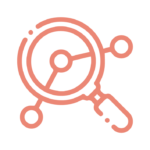 Influencer driven shopping
Grow organic sales traffic for the long term via influencers in their shop. Our influencers will have continuous driving sales opportunities by putting their shop on their social media for the long term.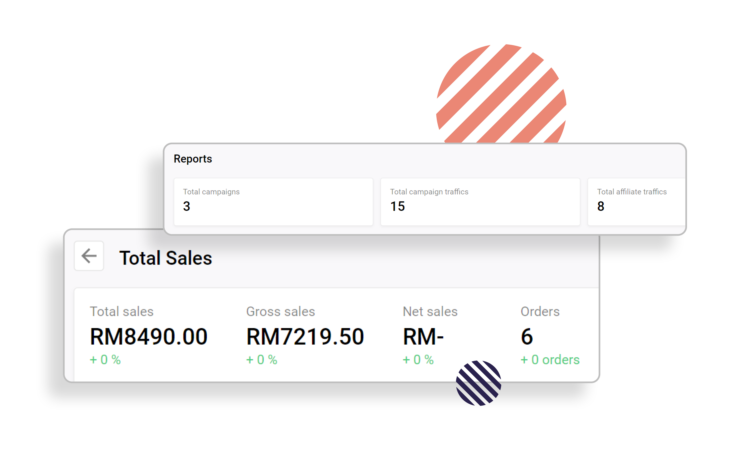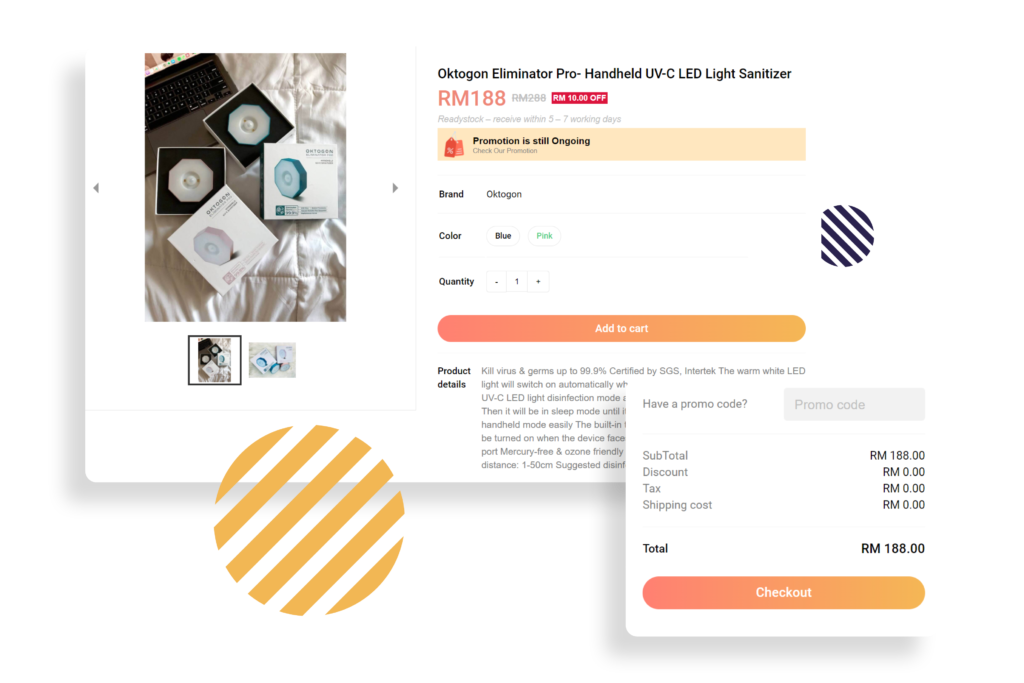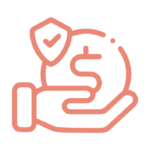 Save your hassle managing payment to influencers for all your sales. Our influencers receive automated payment every time they manage to sell.
"Saved at least 50% of my time managing the influencers and spent more of my time on further development."
Fashion Product Marketing Manager
"I can collect posting contents from the influencers through the portal instead of requesting them one by one."
"I can now plan my influencer marketing game within my budget!"
Get Started with 60SEC Now
Make the most of your time growing your influencer marketing strategy.
60SEC is designed to help you manage your influencer marketing channel in one place.